NASA Selects Houston Spaceport Tenants to Develop Next Generation Spacesuits and Spacewalk Systems
Mayor Sylvester Turner's Statement on NASA's selection of Axiom Space and Collins Aerospace to advance spacewalking capabilities in low-Earth orbit and at the Moon
June 2, 2022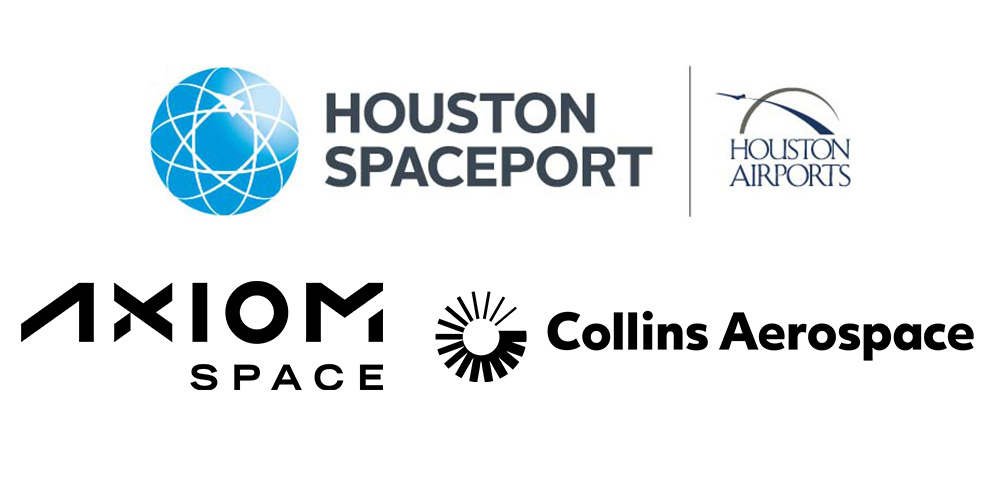 It is immensely gratifying to see two of Houston Spaceport's major tenants selected to produce NASA's next generation spacesuit and spacewalk systems for the agency's future Artemis lunar missions and work outside the International Space Station. 
Axiom Space and Collins Aerospace are all-important to the Houston Spaceport's vision to create a cluster of aerospace enterprises that will drive the transition from a federally sponsored space program to a commercially successful aerospace industry that will support the future of commercial spaceflight right here in Houston.
This lucrative contract allows Axiom Space and Collins Aerospace to be awarded up to $3.5 billion collectively through 2034, resources that will allow them to strengthen their standing at the Houston Spaceport and further solidify Houston's position as Space City. Axiom Space began construction of its new base of operations at the Houston Spaceport in May, 2022 and will move production of the spacesuits to the brand new headquarters campus when completed. Collins Aerospace broke ground on its eight-acre facility at the Houston Spaceport in May, 2021 and plans to move into the new Houston Spaceport campus in the third quarter of this year, where most of the next generation spacesuit building will be done. 
Congratulations to Axiom Space and Collins Aerospace for this incredible achievement!
Houston Airports has long been a significant contributor to the regional economy, and we take great pride in the positive impact we continue to have in our communities. In just a few years, the Spaceport has been responsible for approximately $300 million in development opportunities, including the basic infrastructure development, such as streets and pipelines; the headquarters for our three anchor tenants, taxiway expansion and much more. As our campus grows in support of planetary, low earth orbit, and lunar activities, so do the opportunities. We'll add well over 1,500 area jobs in the next few years, all the while attracting a workforce that includes some of the best and brightest minds from all over the country and around the world. Our tenant businesses continue to secure our position as an anchor in the community and a staunch economic driver for many years to come.
Sylvester Turner, City of Houston Mayor