Houston Airports debuts Artist-In-Residence, a first for Texas
Inspired by travelers, program participants will create works of art at Bush and Hobby airports.
September 30, 2022
HOUSTON- Houston Airports is creating a unique opportunity for two local talents to produce works of art while in residence at one of the major airport systems in the U.S.
Beginning Sept. 30, Houston Airports will launch Artist-In-Residence, AIR. The program is the first of its kind in Texas, and among the first in the nation. "The program underscores the commitment of Houston Airports to prioritize and showcase the arts as part of the world-class experience offered to all passengers," said Liliana Rambo, Chief Terminal Management Officer for Houston Airports. "Spectators will witness the metamorphosis of an idea into a work of art while having the unique ability of actually engaging with the artist as the work comes to life," said Rambo. "We hope the moment is as impressive as it is inspiring."  
Visual Artist and educator Jaymes Earl will work with textiles at George Bush Intercontinental Airport. Visual Artist and educator Mathieu JN Baptiste will paint at William P. Hobby Airport.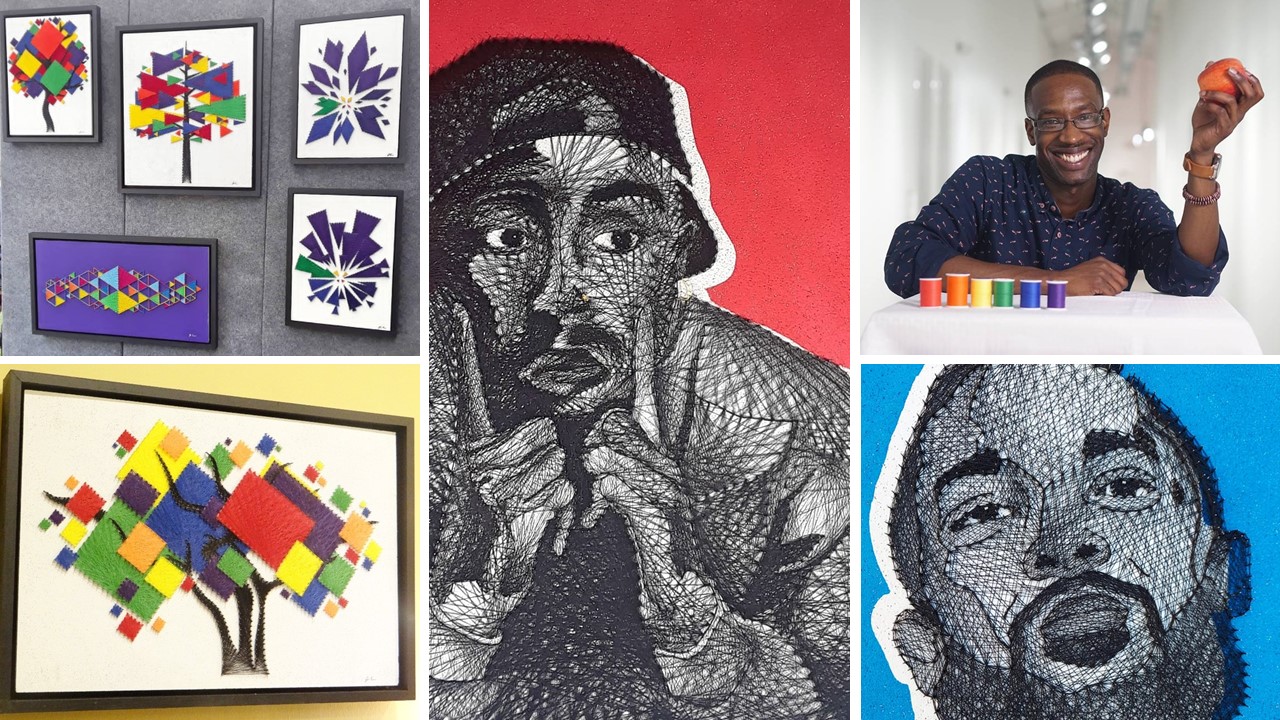 During their three month-long residency, Houston Airports will provide artists with an easel, workstation and a monthly stipend to cover art supplies. Earl and Baptiste will also be prominently placed at each airport to maximize interaction with travelers on evenings and during weekends.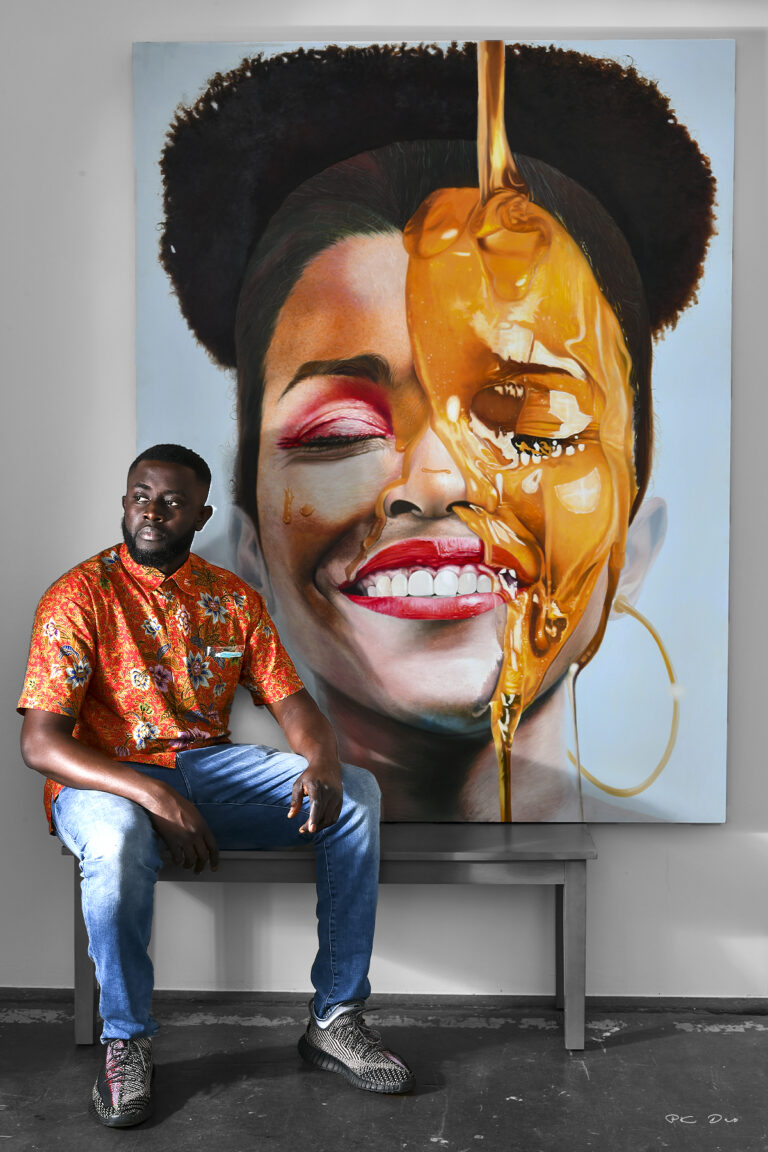 Nearly 60 million people passed through Houston Airports in 2019. "As air travel returns to pre-pandemic levels and with these artists in the airports during the holidays, our travelers will have an extraordinary experience to enjoy art and culture without ever having to leave the airport," said Alton DuLaney, Curator of Public Art for Houston Airports.
As the primary gateway to Latin America and a gateway to the South-Central region of the U.S., Houston Airports welcomes a diverse group of travelers. "The next generation of creators could be among the crowd watching these acclaimed artists work," said DuLaney of the program that encourages artist interaction with passengers. "The innovative program is an example of our vibrant and thriving arts program which provides unparalleled exposure and a collaborative exchange of ideas between artist and traveler."
Houston Airports Artist-In-Residence program is borne out of the curiosity and appreciation passengers showed during the previous installation of art now on display. Travelers often stopped to admire muralists at work. Houston Airports saw an opportunity to create an intentional connection.  
The artists will own what they create. However, they will share a creation of art at each airport to help promote the Artist-In-Residence program. 
Houston Airports has one of the largest public art collections in the aviation industry.
RELATED: Mircoscale of downtown Houston now on display at Bush Airport 
RELATED: First of 10 major art commissions completed at Houston Airports 
RELATED: Houston celebrates the 'largest one-time' art acquisition at Houston Airports