Ellington Airport and Houston Spaceport
As the Director of Ellington Airport and Houston Spaceport, Arturo Machuca is a tireless advocate of commercial space and a dedicated leader in the aerospace and aviation community. His efforts and leadership have been crucial to the rapid growth of the Houston Spaceport over the past seven years.
Under his leadership, the Houston Spaceport has become the fastest-growing commercial spaceport in the country. In doing so, it has become a major economic driver, injecting millions of dollars and hundreds of jobs into the regional economy. Tenants at the Spaceport are involved in virtually every aspect of commercial space, from planetary science to low-earth orbit and lunar activities.
Arturo is recognized in the industry as an innovator and thought leader. In August 2022, Governor Greg Abbott appointed Arturo Machuca to the Aerospace and Aviation Advisory Committee to assist in the State's economic development efforts to recruit and retain aerospace and aviation jobs and investments in Texas.
With over 30 years of aerospace and aviation industry experience including commercial airlines, corporate aviation, airport business, and commercial spaceports.  Arturo joined the Houston Airport System in 2009. His roles have included airport operations, planning and strategy, economic development, and business relations for all three airports.
He holds a Bachelor of Arts degree in Hotels and Tourism Administration from Universidad Regiomontana. Arturo and his wife have three children and reside in Friendswood.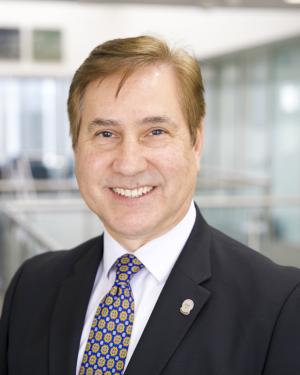 Download a High Resolution Image.