Spring Break 2023 projected to be busiest on record for Houston Airports
With 2.3 million passengers expected, Houston Airports encourages people to plan and prepare for their trip to the airport.
March 7, 2023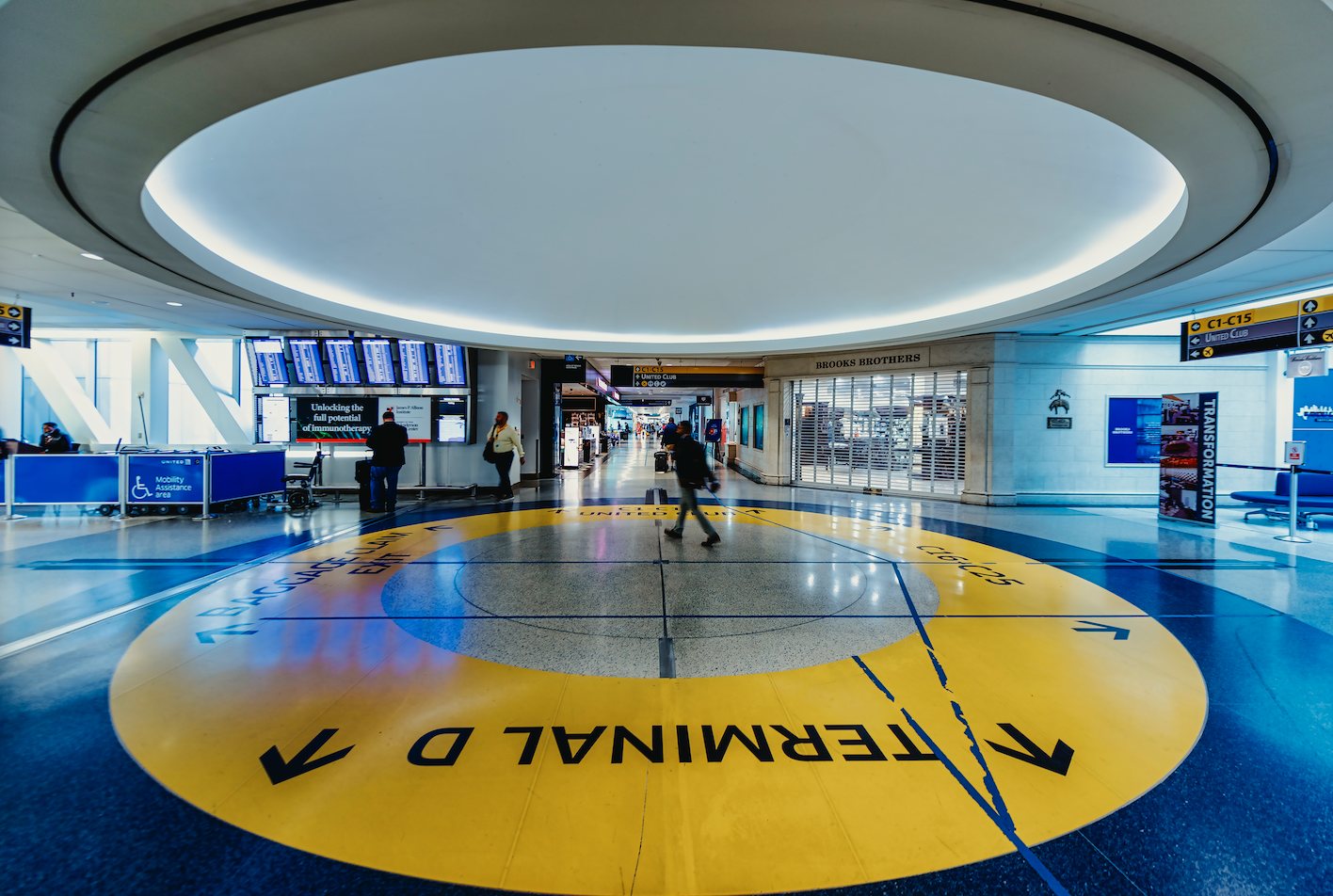 Houston Airports is again ready to welcome millions of Spring Break travelers to George Bush Intercontinental Airport, IAH and William P. Hobby Airport, HOU. An estimated 2.3 million passengers are expected to travel through both airports during a 12-day travel period which begins March 8 and ends March 19, according to data analysts for Houston Airports.
Passenger totals are forecasted to exceed 2019 Spring Break travel totals by 5%, or about 120,000 passengers, creating the single busiest Spring Break travel period on record for Houston Airports and the busiest holiday travel crowd since 2019. 
Spring Break will be the third consecutive holiday travel period when passenger totals exceed pre-pandemic levels. Passenger totals during Labor Day 2022 and Thanksgiving 2022 exceeded 2019 holiday travel levels.
During Spring Break 2023, Hobby Airport is preparing to welcome about 512,000 passengers while Bush Airport is anticipating 1.7 million passengers.
Houston Airports is urging holiday travelers to plan and prepare, because:  
More people will be flying in and out of Houston  

More people are predicted to be on Houston-area roads 

Construction of a new international terminal continues at Bush Airport 
"Houston Airports is ready for increased crowds," said Jim Szczesniak, Chief Operating Officer for Houston Airports. "From making sure all lanes of traffic are open for drivers approaching our terminals at IAH and HOU to fully staffing curbside operations and supporting additional Houston police officers at both airports, our team is ready to make sure each guest has a 5-Star experience. We encourage passengers to do their part by planning and preparing for their visit to our airports."
Houston Airports has hired nearly two dozen curbside agents since Spring Break 2022. The agents are tasked with keeping traffic moving.  
If you're flying out of Bush Airport on a domestic flight and you've checked in online and are not checking bags, you can use any TSA security screening area at any terminal. Then use the Subway, Skyway or IAH Tunnel system to connect to the terminal needed for departure.
CONSTRUCTION AT BUSH AIRPORT 
A new world-class international terminal is under construction at IAH. Houston Airports is prioritizing the guest experience and temporarily halting roadway construction during Spring Break to minimize traffic impacts. From March 9 to March 20, all lanes along North Terminal Road and South Terminal Road will be open.
Those heading to BUSH AIRPORT are encouraged to follow these recommendations: 
Build in an extra hour to your airport arrival time so you can park, check in with your airline, complete the required TSA security screening and comfortably walk to your gate on time.  
Anticipate high parking volumes at terminal garages. Give yourself more time to find a parking space, and possibly navigate to another parking location if your first choice is full. 
Utilize the Subway and Skyway tram systems which connect all five terminals at Bush Airport.  

Passengers of Spirit Airlines and American Airlines should be picked up at Terminal A on South Terminal Road. All other passengers landing at Terminal A can be picked up along North Terminal Road. Signs indicate the proper pickup locations. 
Those heading to BUSH or HOBBY airport are encouraged to follow these recommendations: 
Wait in a free cellphone lot until your passenger is ready at the Arrivals curb with their bags.  

Monitor TSA wait times in real-time at Hobby Airport and Bush Airport.  

Prepare for a TSA screening by following the 3-1-1 rule and reviewing a list of prohibited items.   
Prioritizing Public Health | Houston Airports is committed to maintaining enhanced safety measures. Additional hand sanitizer stations, increased frequency of air-filter replacements, digital menus and payment options and the use of deep-cleaning robots at high touch point areas continue at both airports. 

Come Early and Relax | Playgrounds, restaurants, shops, Interfaith chapels, Mother's Rooms and pet relief stations are among the world-class amenities offered at both Houston Airports. Local artists are also now in residence at Bush and Hobby airports and live musical performances provide harmony for air travelers. 

Connect with Houston Airports on social media | On Twitter @IAH and @HobbyAirport | On Facebook  @BushAirport and @HobbyHou