COVID-19 Testing Available at Bush Airport
July 27, 2021
Page Carousel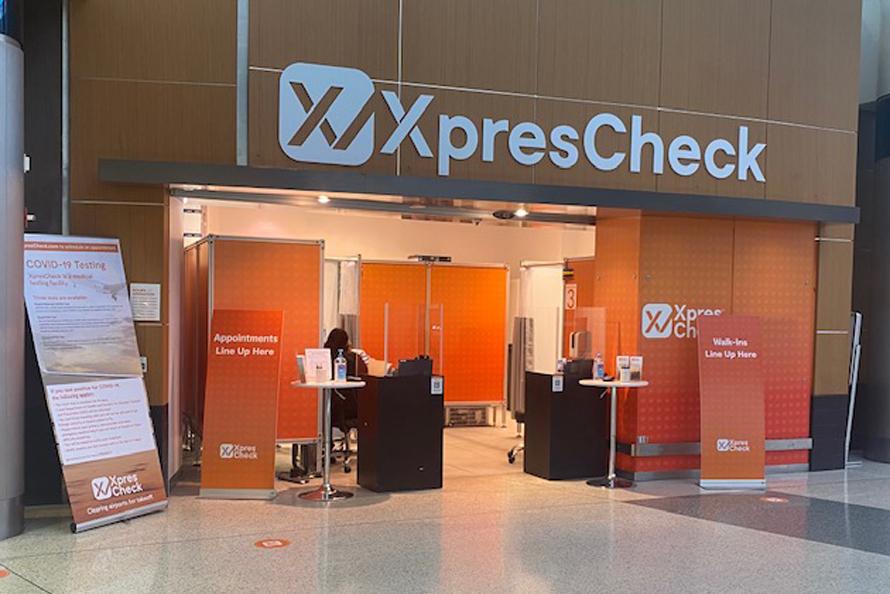 XpresCheck—an outgrowth of XpresSpa, a health and wellness airport shop—now offers fast and accurate COVID-19 testing in Terminal E at George Bush Intercontinental Airport, IAH.  
With many international destinations requiring negative COVID-19 tests, XpresCheck offers easy access to a testing site right at the airport. COVID-19 testing includes a Polymerase Chain Reaction (PCR) Test, a Blood Antibody Test and the Rapid Abbott ID NOW COVID-19 test with results while the passenger waits. Results are available within about 30 to 60 minutes. 
XpresCheck is open seven days a week from 8 a.m. to 5 p.m. and is only available to ticketed passengers up to 72 hours before travel and employees due to the location being past airport security checkpoints.  Customers can schedule their appointments in advance at Xprescheck.com or visit as a walk-in.