Chapel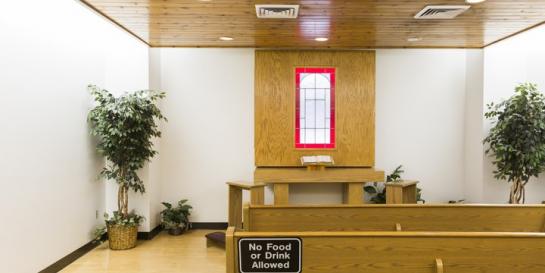 A calm place to pray or meditate, the Airport Interfaith Chapels provide a place of comfort, meditation and worship for the traveling public and the airport community.  Open daily, 24 hours.
Terminal C, near Gates C29 - C33
Terminal D, near Gate D8
Massage Chairs
Renew and energize with chair massage.  Sit back and feel more relaxed through a five-minute, deep tissue massage. Charges apply.
Terminal A
Near Gate A1
Near Gate A8
Near Gate A12
Near Gate A28
Food Court, near Gates A17 – A24
Near Gate A24
Terminal B
Near Gates B76 - B83
Near Gates B85 - B88
Terminal C
Terminal D
Terminal E
Near Security Checkpoint
Near Gate E10
International Arrivals
MINUTE SUITES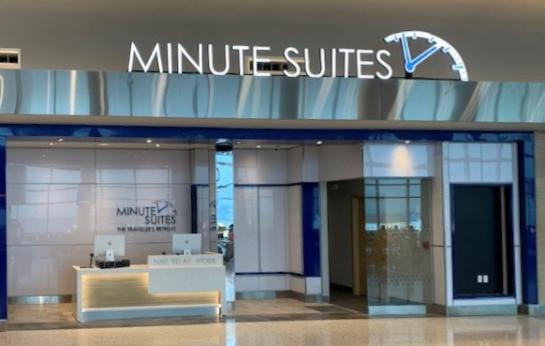 Minute Suites offers travelers a private retreat post-security to nap, relax, work & more. Open daily, 24 hours. Charges apply.
Terminal C