HAS Trade Numbers – Latest Data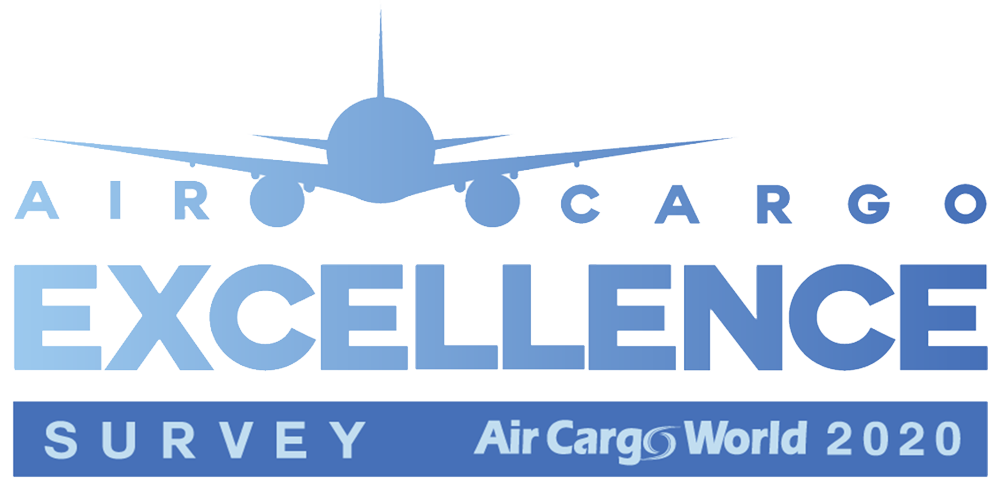 IAH cargo operations are considered among the best in the world and were named the Gold Winner in the 2020 Air Cargo Excellence Awards.
Houston's airports position the City of Houston as the international passenger and cargo gateway to the south-central United States and a primary gateway to Latin America. Houston Airports served more than 59.7 million passengers and handled over 525,300 metric tons of air cargo in 2019. Thanks to our partner airlines, together, we foster economic vitality for the transportation industry and facilitate a strong level of global connectivity for the diverse and growing population living in the greater Houston region.
CARGO FACILITIES
George Bush Intercontinental Airport (IAH) specializes in the handling of machinery and equipment for the energy, aerospace, and construction sectors. With its parking for 20-widebody aircraft, IAH is a leader managing large-and-heavy machinery. 
IAH offers two cargo centers: Central Cargo, and IAH Cargo Center (East Cargo) with state-of-the-art facilities in 120 acres and parking for 20 widebody aircraft. The two air cargo centers at IAH serve 14 scheduled cargo carriers, several passenger airlines moving belly freight, and charter cargo airlines operating for several different industries. 
Multiple charter airlines frequently utilize IAH for one-time operations mostly for the energy sector. Volga Dnepr Group recently opened its operations base at IAH to serve The Americas. 
IAH offers customers a perishable goods handling facility next to the tarmac, operated by Dnata, and an on-airport state-of-the-art Fumigation Facility with the latest technology. The perishables facility includes two refrigerated chambers and handles in-transit perishable freight for many carriers. Dnata works with grocery chains and distributors in the region to process a wide variety of perishable products.
IAH also offers a Federal Inspection Services One-stop shop to expedite clearance services.
For more information and to learn about incentives for airlines starting new service, contact us at HASAirService@houstontx.gov
CARGO SERVICE PROVIDERS 
The following entities offer air cargo-related services at Bush Intercontinental Airport:
| COMPANY | CARGO SALES |
| --- | --- |
| AirBridgeCargo | 281-545-0864 |
| Air France Cargo | 281-214-2260 |
| Atlas Air | 718-751-3500 |
| CAL Cargo/Challenge Airlines | 866-477-1628 |
| Cargolux Airways | 281-443-2494 |
| Cathay Pacific Cargo  | 281-238-6868 |
| China Airlines Cargo | 281-973-7838 |
| DHL Express | 800-225-5345 |
| Emirates SkyCargo | 281-443-7264 |
| FedEx Heavyweight Express | 800-332-0807 |
| Lufthansa Cargo | 281-821-0757 |
| Qatar Airways Cargo | 281-443-2305 |
| Turkish Cargo | 844-554-4339 |
| UPS | 800-535-2345 |
In addition to these scheduled all-cargo carriers, over 25 passenger airlines and 20 cargo charter carriers also provide air cargo services to the Houston community. For more information and to learn about incentives for airlines starting new service, contact us at HASAirService@houstontx.gov