About Houston Spaceport
Houston Spaceport is an FAA-licensed, urban commercial spaceport offering unprecedented access to a thriving aerospace community. In addition to serving as a launch and landing site for suborbital, reusable launch vehicles, Houston Spaceport offers laboratory office space including technology incubator space and large-scale hardware production facilities.
Forming a part of the Houston Airport System and situated at Ellington Airport, the Spaceport fits seamlessly into one of the largest international travel infrastructures on the planet.
Ellington Airport
Ellington Airport, located within 15 minutes of downtown Houston, is a joint-use facility supporting NASA, operations of the U.S. military and a variety of general aviation tenants.
Co-location at Ellington Airport offers tenants unmatched opportunities. As members of Houston Spaceport's family, tenants have access to all the amenities and benefits that come with sharing a piece of aerospace history.
592 subdividable acres of greenfield commercial and industrial sites for aviation and nonaviation use
Versatile infrastructure for general aviation
82 acres of developed tracts
 2 runways with 24-hour air-traffic control and short taxi-to-takeoff times
Sites with airfield access
Tenant hangar development sites
Corporate aviation hangar sites
Flexible leasing options
Articles
Intuitive Machines selects landing site for CLPS mission
Houston Airport System breaks ground on spaceport project
Houston Spaceport to reach major development milestones in 2020
Property Development Is Starting To Take Off At The Houston Spaceport

Houston: Spaceport Pre-Development Launches at Ellington Airport
San Jacinto College launches The EDGE Center at Houston Spaceport
San Jacinto College to train next aerospace workforce at Houston Spaceport's Edge Center
Houston co. receives $77M NASA contract for lunar mission
Houston city leaders break ground on land for suborbital vehicles
Intuitive Machines successfully tests engine of Nova-C lunar lander, which will fly to moon in 2021
Houston Spaceport's anchor tenant to build 90,000-SF facility
FlightSafety Intl. to Build State-of-the-Art Facility at Houston Spaceport
Contact
More information on business development and partnerships is available from the contacts listed below.
Arturo Machuca
General Manager, Houston Spaceport and Ellington Airport
1-713-847-4219
Arturo.Machuca@houstontx.gov
For media Inquiries, please contact:
Augusto Bernal
Public Information Officer
1-281-233-1234
augusto.bernal@houstontx.gov
Ellington Airport
510 Ellington Field
Houston, Texas 77034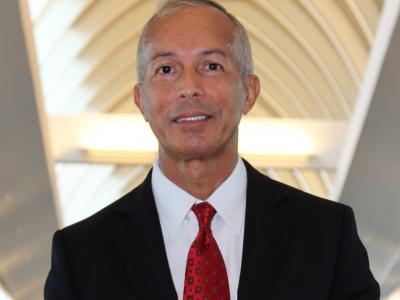 Mario Diaz
Executive Director, Houston Airport System
Diaz is responsible for the overall management of the Houston Airport System's three aviation facilities: George Bush Intercontinental Airport, William P. Hobby Airport and Ellington Airport.
He is one of the industry's leading authorities in the study of future developments in commercial aviation.
More information about Mario Diaz.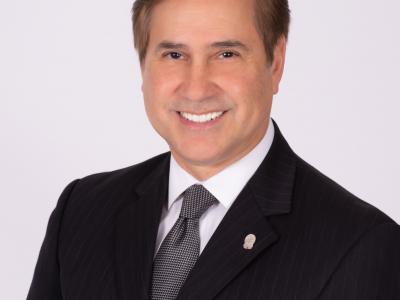 Arturo Machuca
General Manager, Houston Spaceport and Ellington Airport
As general manager of Houston Spaceport and the Houston Airport System's Ellington Airport, Arturo Machuca oversees the daily operations and development of both facilities. Instrumental in obtaining spaceport licensing, Machuca executed the Space Act Agreement between Houston Spaceport and NASA-Johnson Space Center and acquired the Spaceport's first dedicated infrastructure, the Houston Aerospace Support Center.
More information about Arturo Machuca.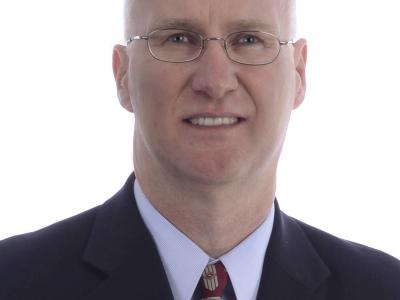 Ian Wadsworth
Chief Commercial Officer
Ian Wadsworth serves as the chief commercial officer for the Houston Airport System. He oversees the commercial activities at its three airports including air service development, airline affairs, concessions, parking and real estate.
Our Leadership
Owned and managed by the Houston Airport System, Houston Spaceport is co-located at Ellington Airport, placing tenants in the capable hands of one of the most-awarded management teams in the aerospace/aviation Industry.