12 Hacks to Make Your Holiday Travel Merry
December 5, 2017
Page Carousel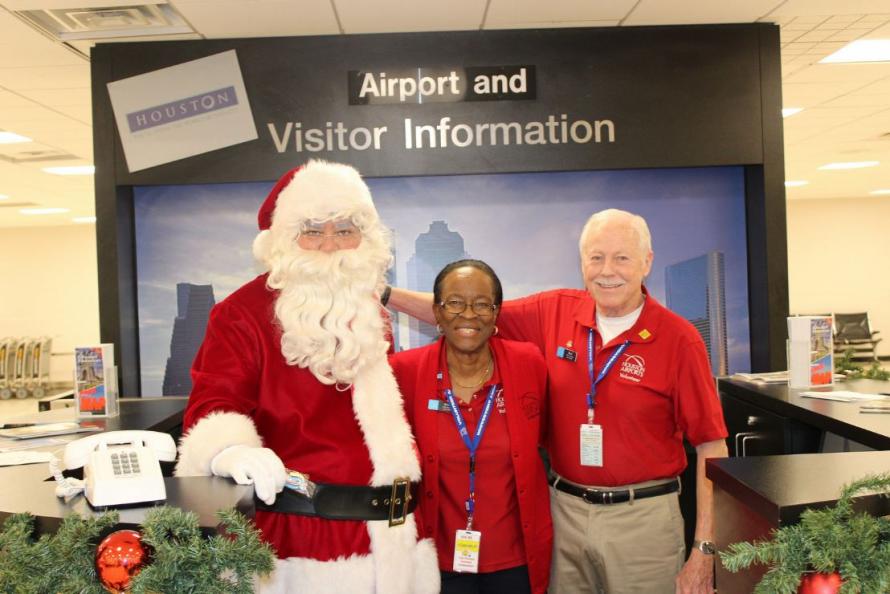 When it comes to holiday travel, not everyone enjoys the luxury of a reindeer-driven charter flight. In fact, millions across the country will load up family and gifts and take to the air in the weeks to come, heading to airports and destinations both near and far.
At Houston's commercial airports, air travelers enjoy dozens of nonstop domestic and international destination options, as well as a diverse and growing menu of dining and shopping options to choose from for convenience and, if needed, last-minute gift buying.
So, with hundreds of thousands of passengers expected to travel through George Bush Intercontinental Airport and William P. Hobby Airport during the traditional holiday travel season, the Houston Airport System offers some tips to help make your trip smooth and stress-free.
In the spirit of the season, these "12 Airport Hacks of Holiday Travel" can help travelers avoid finding a lump of coal in their stocking:
To learn more about all the tools ready help make your trip go smoothly, check fly2houston.com.