William P. Hobby Airport (HOU) is located approximately 11 miles southeast of downtown Houston.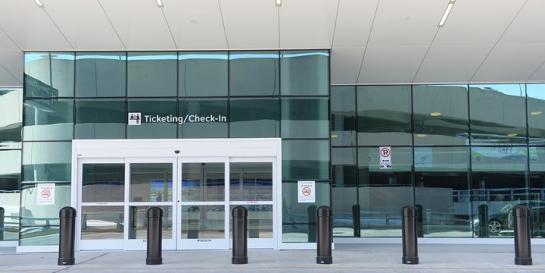 A variety of ground transportation services are available to and from the Airport.
Drop off passengers outside the terminal, Departures Level
Departures are on Level 2
Follow signs to "Departures"
Flight Information
Search your flight above or call the Houston Airport System Flight Information Hotline at 1-281-230-7000.