George Bush Intercontinental Airport first opened its doors in June 1969. This year marks the 50th anniversary for George Bush Intercontinental Airport (IAH), and these 50 years have been golden.
We have enjoyed many exciting developments over the years. The airport first opened with two terminals, A and B. Both terminal A and B were designed with four "flight stations" (the circular modules), and, in the late 1990's and early 2000's, terminal A's north and south concourses were remodeled into linear concourses. In recent years, the airport added a new Terminal B South Concourse and C North Terminal. The IAH Terminal Redevelopment Program will further enhance the airport's footprint and capacity.
We are turning 50 and will be celebrating all year! Don't miss out on the fun throughout 2019.
Houston Rodeo Parade - Feb. 23, 2019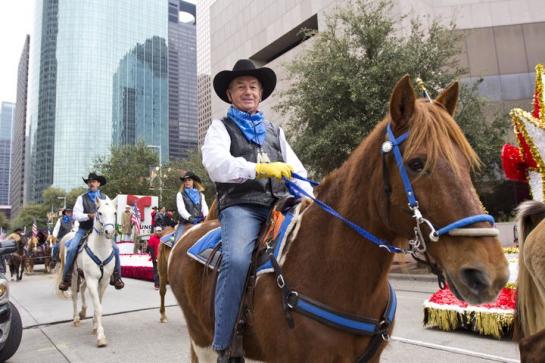 Check out our float on Feb. 23, 2019. We will have fun giveaways from the float. Details here.
Houston Rodeo Wagon Ride - March 16, 2019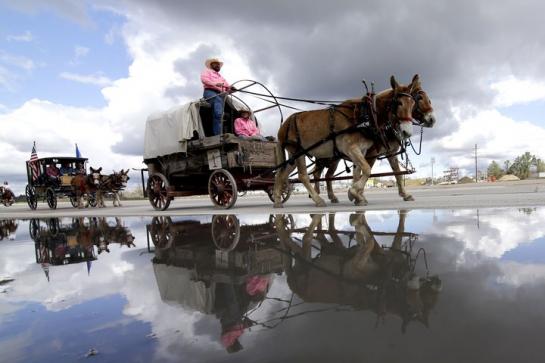 Houston Airports is participating in the 2019 Houston Rodeo Grand Entry Parade at NRG. Cheer us on!
IAH Fest Community Celebration - March 23, 2019
Thank you to EVERYONE who came out to our 50th Anniversary Celebration!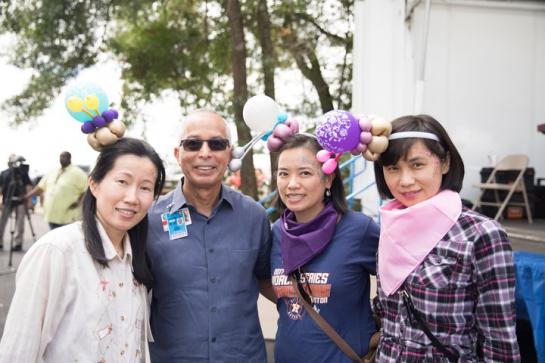 Celebration in the Terminals - June 2019
Details coming soon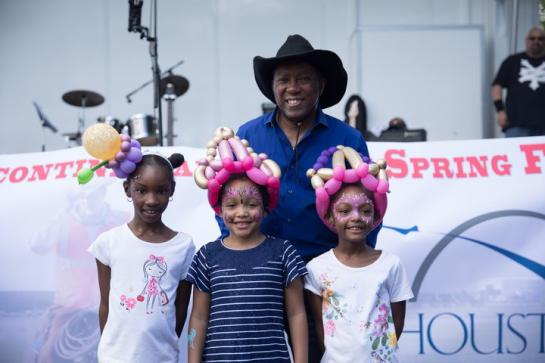 5 Interesting Fun Facts
The airport's IATA code of IAH derived from the stylization of the airport's name as "Intercontinental Airport of Houston."
The international terminal D was named after African American U.S. Congressman Mickey Leland. He passed August 7, 1989, Leland died in a plane crash in Gambela, Ethiopia during a mission to Fugnido, Ethiopia
IAH is one of the only airports in the Americas to fly to every inhabitable continent in the world.
Mickey Mouse cut the ribbon at the underground train opening in 1981. (Happiest airport on Earth?)
Changing the airport's name to honor President George H.W. Bush was a unanimous decision by City Council.
Sponsorships
PLATINUM
GOLD
SILVER
BRONZE
Special Thanks to
If you are interested in sponsoring the IAH Fest Community Celebration, please contact Caroline Schneider at: caroline.schneider@houstontx.gov.
Thank you for Sharing!
Share your photos with us on by tagging @IAH on Twitter or @fyiah on Facebook.