PAVING THE WAY FOR SEAMLESS INTEGRATION
There are several enabling projects that are taking place to prepare IAH for the integration of both the Mickey Leland International Terminal and the new Federal Inspection Services (FIS)/ International Central Processor (ICP) building. The enabling projects mentioned below will pave the way for a smooth integration into the IAH system.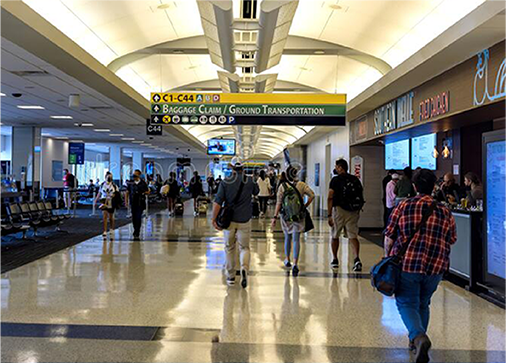 BEFORE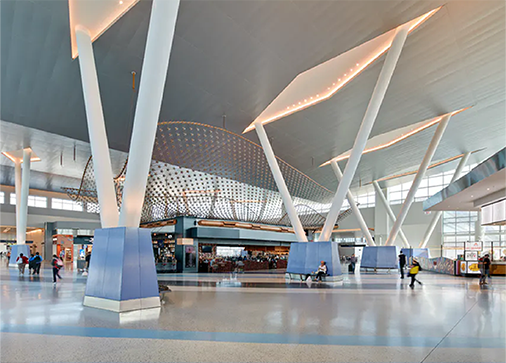 AFTER
NEW C NORTH CONCOURSE
This project not only paves the way for the demolition of the old Terminal concourse but also relocated United Airlines. This relocation provided IAH the ability to begin demolition of the old terminal concourse and moves forward with the centralization of the International Central Processor.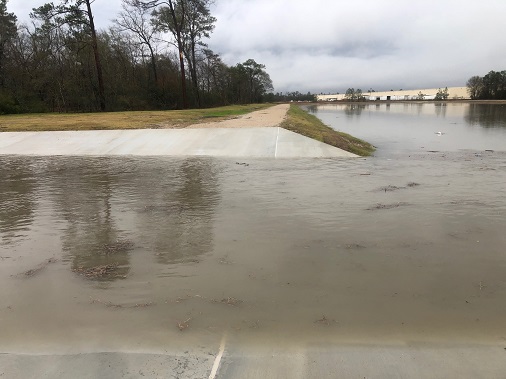 DETENTION POND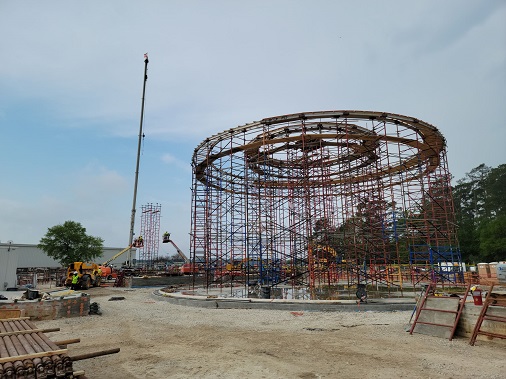 SHORE TOWERS
ENABLING UTILITIES
These critical projects are necessary to support the IAH Terminal Redevelopment Program.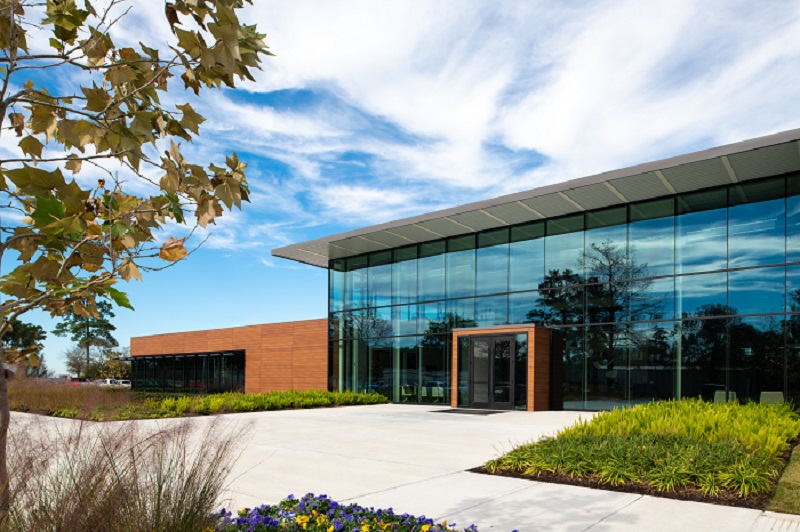 INFRASTRUCTURE DIVISION OFFICE (IDO) BUILDING
The Infrastructure Division Office (IDO) Building was completed in April of 2019 with the purpose of collocating the HAS infrastructure team, the ITRP Program team, design team and construction team. By housing all of these teams in one building it allows for the best collaboration and integration of all project teams.