Workforce Innovation & Development Division
Brant Gary is the Deputy Director of the Workforce Innovation & Development (WID) Division for Houston Airport System (HAS).
Previously, Brant served as the Interim City Manager for the City of Bellaire. Prior to this role, he worked in different Texas cities in multiple capacities. He also taught Federal and State & Local Government courses as an Adjunct Faculty Member for Lone Star College for almost two decades.
Brant holds a Doctorate in Public Administration from Valdosta State University, a Master's in HR and Leadership Development from Louisiana State University and a Bachelor's in Political Science and Master's in Public Administration from the University of Houston.
Brant is a member of the Texas City Management Association and the International City/County Management Association.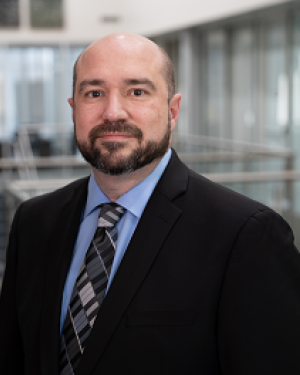 Download a High Resolution Image.